Based in Edinburgh, UK, Stephen has edited and colour graded film and video projects for a variety of international sources, including USA (The Criterion Collection, Margo Guryan), UK (The Go! Team, Eureka Entertainment), Hong Kong (Enemy Films) and Spain (Guerssen Records) as well as edited/graded work by Mark Cousins, Itandehui Jansen and Christopher Doyle. Scroll down to see Stephen's work and message him to chat about how he can help bring your own projects to life.
Eisenstein on Lawrence
09:27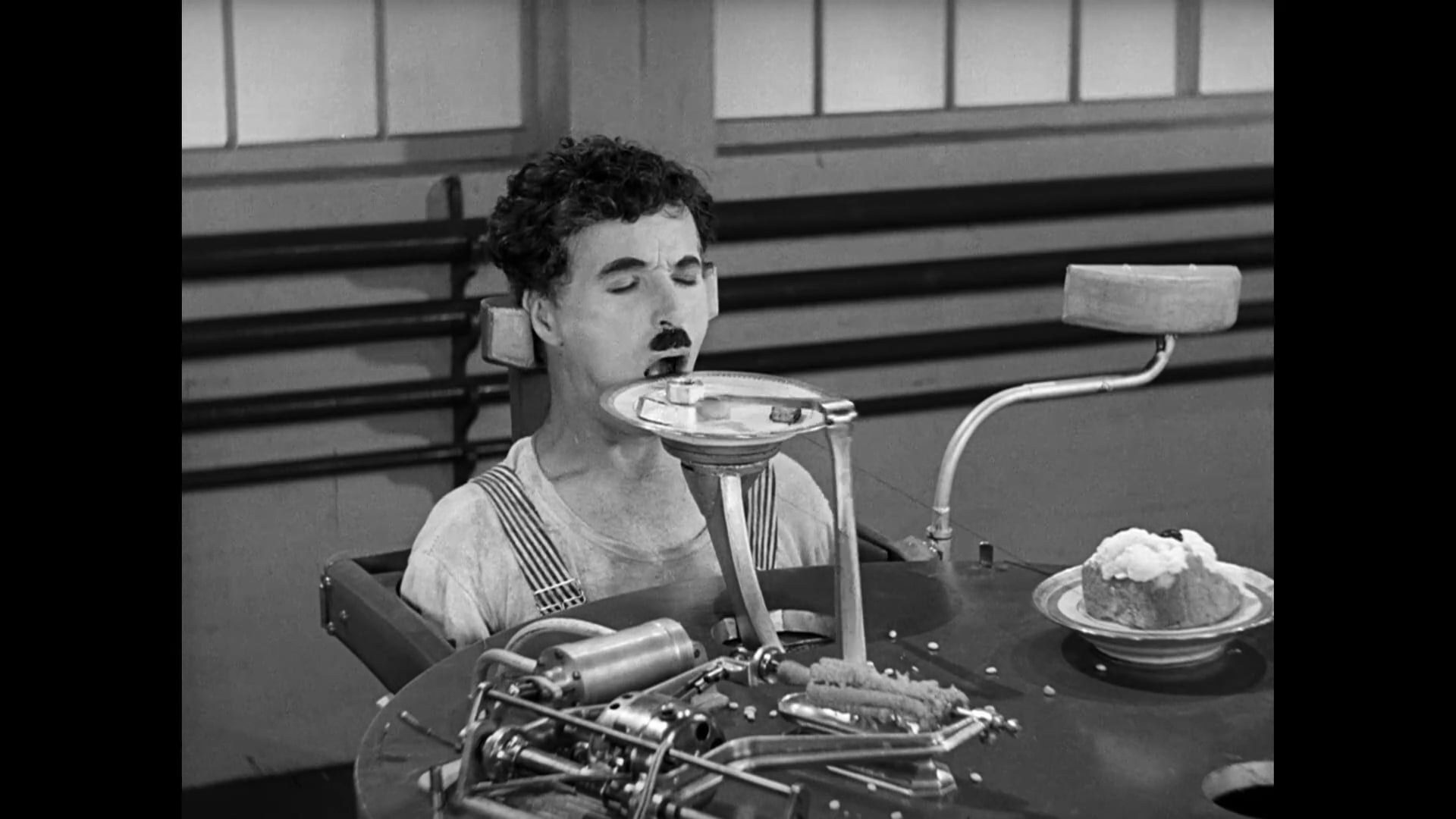 Anatomy of a Gag: Choking Chaplin
05:07
Kamuran Akkor - Yorgun Gözler - Taken from "Kamuran Akkor" LP/CD on Pharaway Sounds
02:46
The Northleach Horror
14:21
Margo Guryan California Shake Official Video
03:59
Stockholm My Love – new trailer starring Neneh Cherry.
01:20
Ken Smith's Life Of Solitude | The Hermit of Treig | BBC Scotland
04:32
Ray Harryhausen | Titan of Cinema
16:14
TIEMPO DE LLUVIA- TRAILER
01:37
The World In One City – Part 1
02:33
Get in touch with Stephen to discuss how he can help bring your film and video projects to life.